Executive Committee
Reporting to the SEACEN BOG, the SEACEN EXCO oversees operational matters of SEACEN. The Chair of the BOG is concurrently the SEACEN EXCO Chair. SEACEN EXCO members comprise Deputy Governors/Assistant Governors of all member banks. The SEACEN EXCO meets at least once annually, normally hosted by the member bank where the Governor holds the Chair of the SEACEN BOG.

Following the decision at the 30th SEACEN BOG Meeting in 2011, the SEACEN EXCO has the following responsibilities and functions:

Consider and advise the SEACEN BOG on high-level policy matters of strategic importance to SEACEN;
Consider and recommend the annual budget of SEACEN;
Consider and recommend the annual programme of activities of SEACEN;
Formulate, review and approve rules and regulations with regard to the staff of SEACEN; financial procedures to be followed by SEACEN; and other policy matters for the effective management of the affairs of SEACEN;
Make recommendation to the SEACEN BOG on admission of new member banks and observer banks to SEACEN;
Approve any arrangements entered into by SEACEN with other central banks or monetary authorities or specialised regional or international organisations, fora or agencies;
Make recommendation to the SEACEN BOG on the appointment of the Executive Director of SEACEN, and approve the appointment of Directors of SEACEN and
Have all the powers for the management and administration of SEACEN as delegated by the SEACEN BOG.
Current Members of SEACEN EXCO
Bank of Thailand
Dr. Veerathai Santiprabhob
Governor

Bank of Thailand

BOG Chair
Autoriti Monetari Brunei Darussalam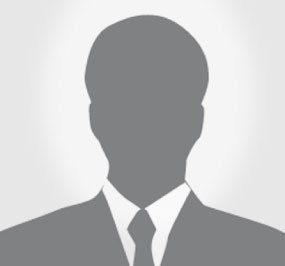 Ms. Rashidah Sabtu
Assistant Managing Director

Autoriti Monetari Brunei Darussalam
National Bank of Cambodia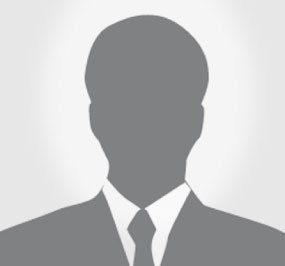 Dr. Sum Sannisith
Assistant Governor

National Bank of Cambodia
People's Bank of China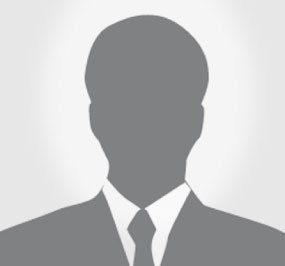 To Be Confirmed
To Be Confirmed

People's Bank of China
Hong Kong Monetary Authority
Mr. Eddie Yue
Deputy Chief Executive

Hong Kong Monetary Authority
Reserve Bank of India
Dr. Viral Acharya
Deputy Governor

Reserve Bank of India
Bank Indonesia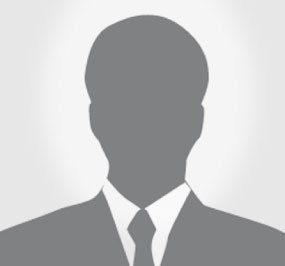 To be Confirmed
Deputy Governor

Bank Indonesia
The Bank of Korea
Mr. Jinho HUH
Deputy Governor

The Bank of Korea
Bank of The Lao PDR
Mrs. Vathana Dalaloy
Deputy Governor

Bank of The Lao PDR
Bank Negara Malaysia
En. Shaik Abdul Rasheed bin Abdul Ghaffour
Deputy Governor

Bank Negara Malaysia
The Bank of Mongolia
Mr. Erdembileg Ochirkhuu
The First Deputy Governor

The Bank of Mongolia
Nepal Rastra Bank
H.E U Soe Thein
Deputy Governor

Central Bank of Myanmar
Nepal Rastra Bank
Mr. Chinta Mani Siwakoti
Deputy Governor

Nepal Rastra Bank
Bank of Papua New Guinea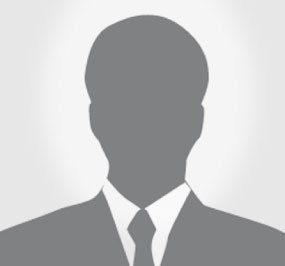 Dr. Gae Kauzi
Deputy Governor

Bank of Papua New Guinea
Bangko Sentral ng Pilipinas
Mr. Diwa C. Guinigundo
Deputy Governor

Bangko Sentral ng Pilipinas
Monetary Authority of Singapore
Mr. Andrew Khoo
Deputy Managing Director

Monetary Authority of Singapore
Central Bank of Sri Lanka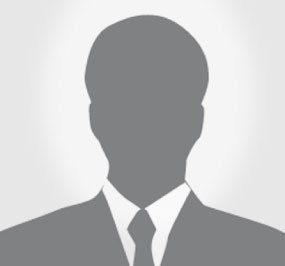 Dr. P. Nandalal Weerasinghe
Deputy Governor

Central Bank of Sri Lanka
Central Bank of the Republic of China (Taiwan)
Mr. Nan-Kuang Chen
Deputy Governor

Central Bank, Chinese Taipei
Bank of Thailand
Mr. Paiboon Kittisrikangwan
Deputy Governor,
Corporate Support Services & Banknote Management

Bank of Thailand
State Bank of Vietnam
Mdm. Nguyen Thi Hong
Deputy Governor

State Bank of Vietnam